DATE & PLACE
HUMAN'22 takes place as a workshop of the ACM Hypertext Conference on 28 June in Barcelona, Spain and online (i.e., hybrid).
WORKSHOP REGISTRATION
For attending the HUMAN'22 workshop, please register at the ACM Hypertext Conference's registration page (very affordable workshop-only online participation options are available).
Keynote Speaker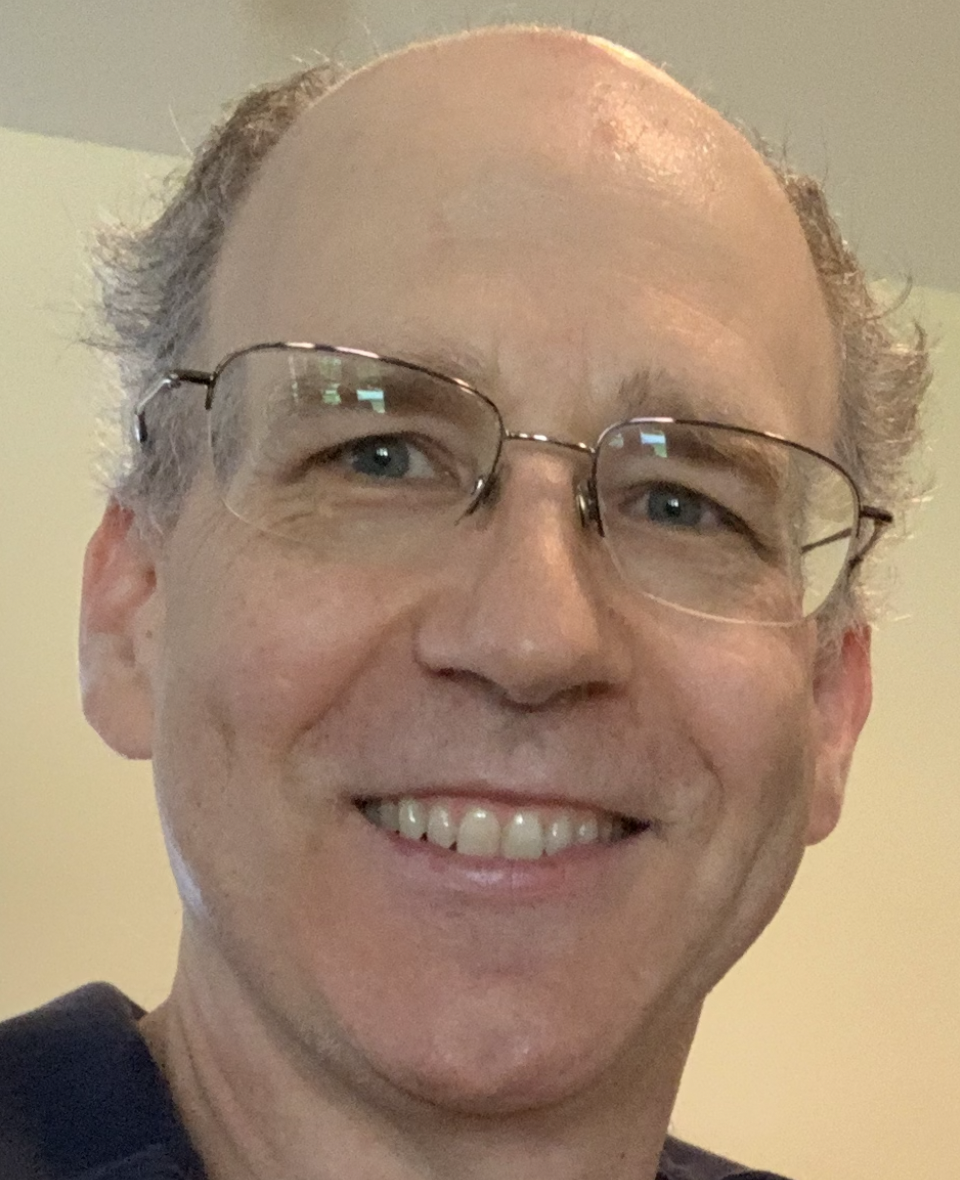 Luc Beaudoin
Keynote
Luc P. Beaudoin is co-founder of CogSci Apps Corp., CogZest and Somnolence+. He is also adjunct professor of Cognitive Science and of Education at Simon Fraser University. From an integrative design-oriented perspective, he has written two Cognitive Productivity books about using knowledge and hypertext to become profoundly effective, co-designed gStudy and nStudy, and designs the Hook productivity, and mySleepButton® apps. Luc has a Ph.D. in Cognitive Science on autonomous agency (Commonwealth Scholar) and is based in Metro-Vancouver, Canada.
Ben Shneiderman
Keynote
Ben Shneiderman is an Emeritus Distinguished University Professor in the Department of Computer Science, Founding Director (1983–2000) of the Human-Computer Interaction Laboratory, and a Member of the UM Institute for Advanced Computer Studies (UMIACS) at the University of Maryland. His widely-used contributions include the clickable highlighted weblinks, high-precision touchscreen keyboards for mobile devices, and tagging for photos. Shneiderman's information visualization innovations include dynamic query sliders for Spotfire, development of treemaps for viewing hierarchical data, novel network visualizations for NodeXL, and event sequence analysis for electronic health records. His new book on Human-Centered AI was published by Oxford University Press in February 2022.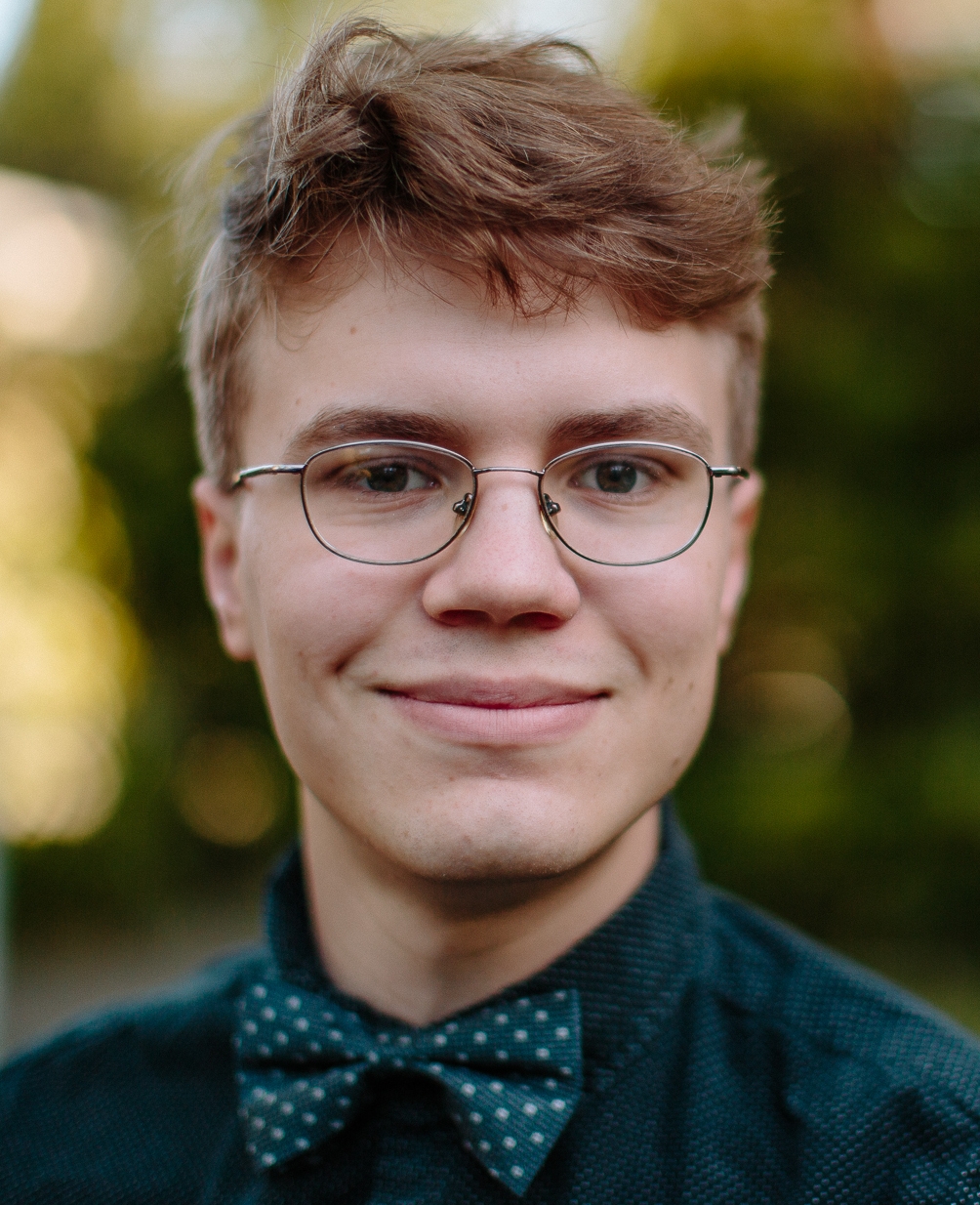 Sean Haas
Keynote
Sean Haas is a software developer and independent historian. He's written for VICE and 2600, and produces the Advent of Computing podcast. Sean's historical research focuses on the development of programming languages, hypertext, and how computers became human friendly.
Workshop Schedule
Type
Authors / Presenters
Title
Duration in min.
UTC−7 USA (west)
UTC−4 USA (east)
UTC+1 UK
UTC+2 Spain
UTC+5:30 India
UTC+10 Australia
Claus Atzenbeck
&
Jessica Rubart
Welcome Message
5
06:30
09:30
14:30
15:30
19:00
23:30
Keynote
Luc Beaudoin
On Applying Integrative Design-Oriented Cognitive Science to Hypertext: A Framework for Cognitive Productivity
40
06:35
09:35
14:35
15:35
19:05
23:35
Full Paper
Lisa Eidloth, Daniel Roßner and Claus Atzenbeck
User Study on Link-Service Usage and Information Processing in the Context of the World Wide Web
20
07:15
10:15
15:15
16:15
19:45
00:15
(+1d)
Keynote
Sean Haas
Doug Engelbart, Edge Notched Cards, and Early Links
40
07:35
10:35
15:35
16:35
20:05
00:35
(+1d)
BREAK
20
08:15
11:15
16:15
17:15
20:45
01:15
(+1d)
Full Paper
Jin Kotake and Daisuke Kitayama
Search UI with Fill-in-the-Blank for Clarifying Purpose of Information Exploration and its Evaluation
20
08:35
11:35
16:35
17:35
21:05
01:35
(+1d)
Full Paper
Daniel Roßner, Jae-Sook Cheong, Claus Atzenbeck
From Maintenance in Industry to Bibliographic Data: Spatial Hypertext as Communication Medium Between User and Machine
20
08:55
11:55
16:55
17:55
21.25
01:55
(+1d)
Keynote
Ben Shneiderman
Human-Centered AI: Ensuring Human Control While Increasing Automation
40
09:15
12:15
17:15
18:15
21:45
02:15
(+1d)
Jessica Rubart
&
Claus Atzenbeck
Closing
5
09:55
12:55
17:55
18:55
22:25
02:55
(+1d)
End of the HUMAN'22 Workshop
10:00
13:00
18:00
19:00
22:30
03:00
(+1d)